Celebrating exemplary contributions
The purpose of these events is to reward hard working community members and set an example for others to follow.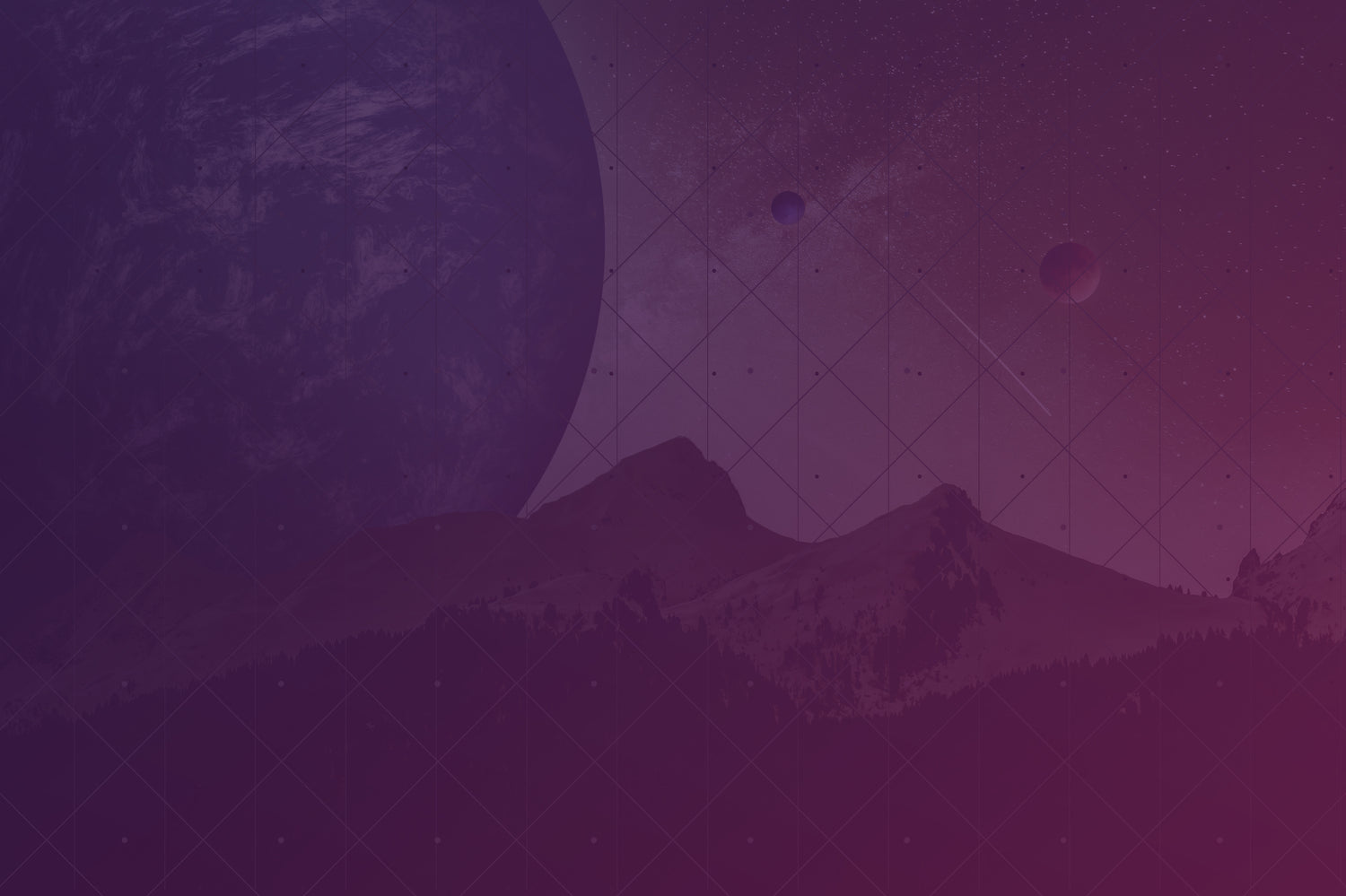 Community members are the backbone of our growth, working tirelessly in their free time to develop and grow the metaverse. These awards celebrate and recognize the vibrant leaders shepherding the evolution of our online communities from chat rooms to software tooling. 
Guardian Awards

Annual Event
This is a retroactive grant awarded to people who have done exceptional work throughout the process of building the Alien Worlds online communities since the launch. Selections are at the discretion of Federation staff. One to five members will be awarded per social media channel and ranked subject to perceived helpfulness from low to high; Level 1  - Silver, Level 2 – Gold, Level 3 – Stardust.

Hero Awards

Annual Event
A Heroes Awards event will follow, where the community votes will dictate the official winners. Categories include Most Helpful, Best Enterprise, Best Service and Best Real-World Story. Stardust ranked Guardians will automatically become candidates for the Most Helpful category.
An announcement detailing timelines for the community voting period will be shared prior to the award ceremony.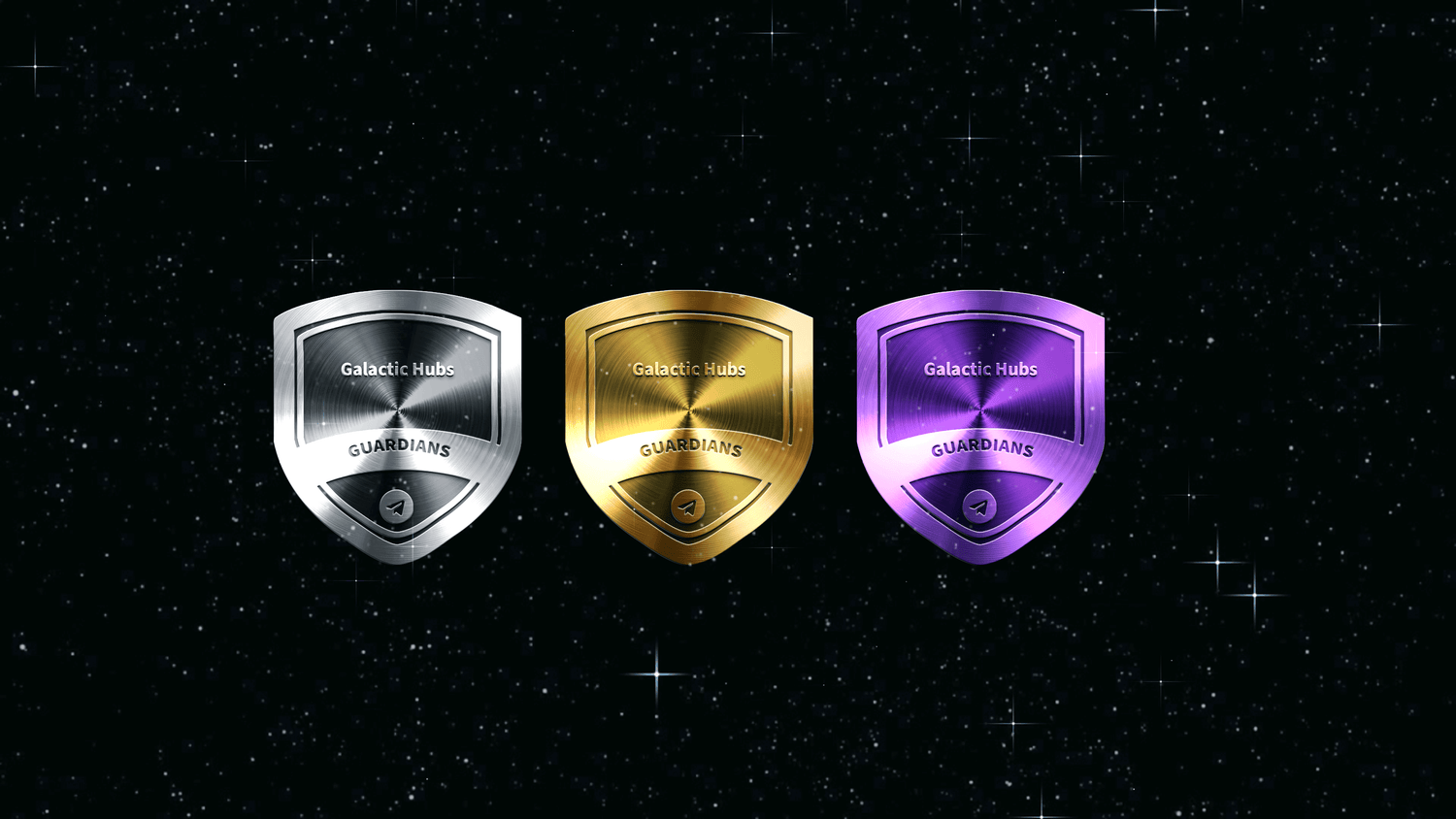 Guardian Behaviors
Community managers look for:
- Active participation
- Respectfulness
- Constructiveness
- Practical help/support
- Patience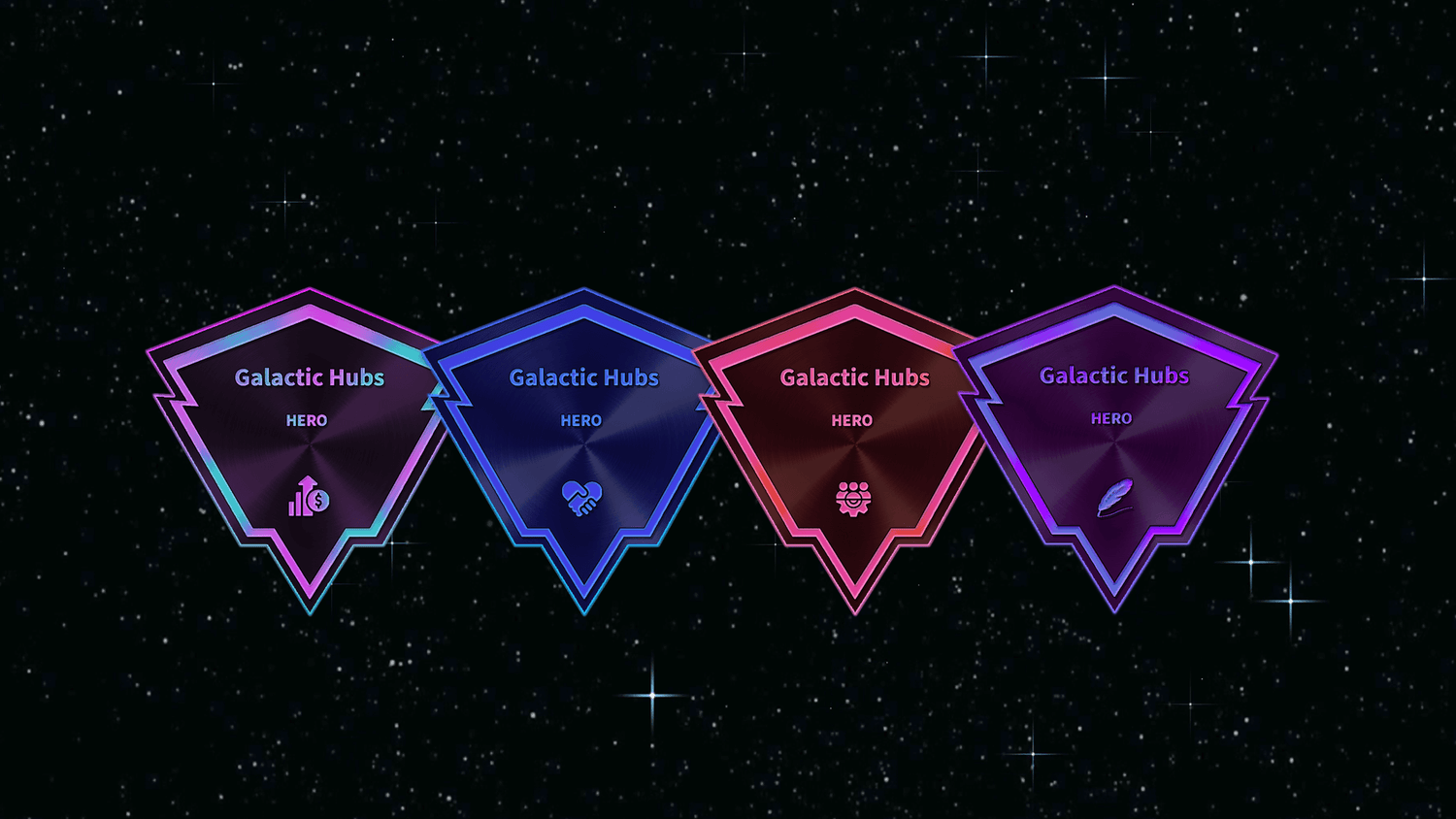 Why Vote for Heroes?
The Hero Awards seeks to recognize outstanding contributions to the betterment of the community. Somebody who has gone the extra mile, who continues to guide you or is the source of inspiration…we all know somebody who continually inspires us – and it's okay to vote in more than one category.